Sometimes your own employees can be the best source for spreading brand awareness through promotional products. Many companies offer new employee welcome kits filled with essential information and promotional gifts with their brand logo to encourage staff to support and represent the business.
Everybody loves receiving free swag, so be sure to order bulk promotional items that your team will appreciate and want to use even outside the office. Hosting team-building company events is another great time to distribute promotional products and build a positive office culture. Follow our tips to create a memorable company event that will spread brand awareness and overall benefit your business.
Benefits of hosting a company event
1. Create a strong company culture
Fostering a distinct company culture is important for employee retention as well as building your brand because it aligns the values of your staff and your company. If you create an office environment that your employees genuinely enjoy, they are much more likely to remain loyal while also spreading the word about how well your company operates. According to Forbes, 87 percent of people who feel that their company encourages engagement are more likely to stay with the company.
When employees are more satisfied and engaged, they are also likely to be more motivated and produce higher quality work. A company event is a perfect opportunity to demonstrate your company's culture in action. As you plan the event, consider what core values you can emphasize to your staff and brainstorm ways to demonstrate these principles. During the event, give away promotional items to show your employees your appreciation for them.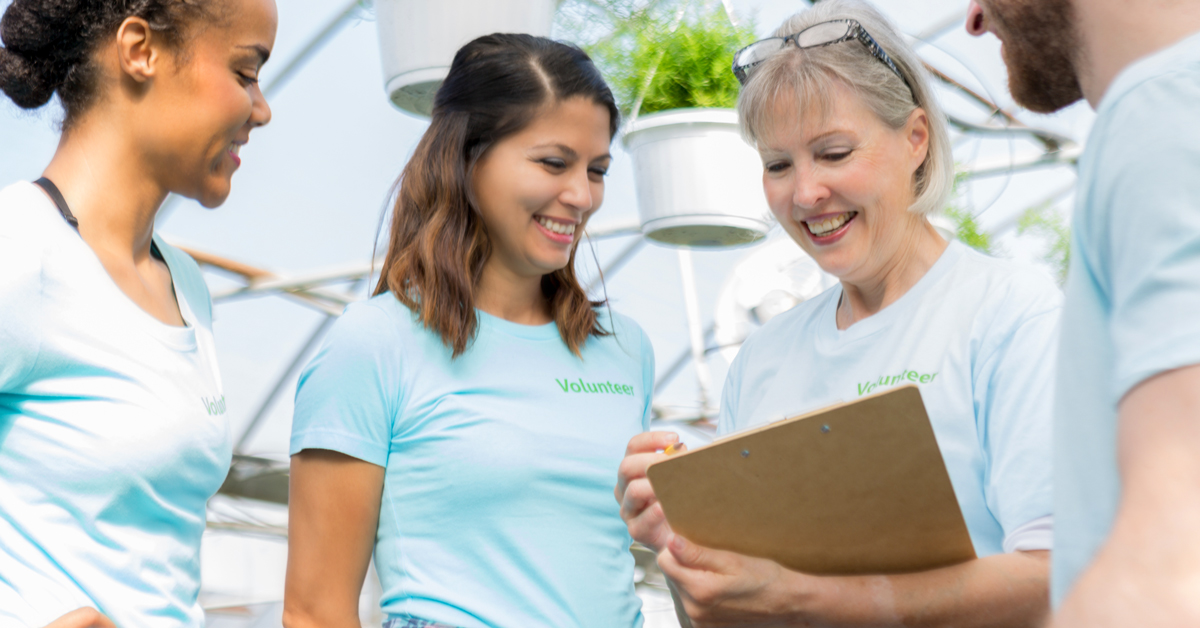 2. Encourage teamwork
Without hosting company events, it can be difficult for employees to find time outside of work to mingle with other staff. These festivities provide your team with the chance to relax and connect without the pressures of office duties. When employees have the opportunity to speak in a social setting, they form stronger bonds, which encourages better working relationships.
Not only do company events allow colleagues to interact, but they also open the door for communication between leadership and employees. Sometimes management may seem unapproachable because they are in a position of authority and employees, particularly new hires, don't always feel comfortable turning to them with a problem. In a low-stress setting such as a company event, employees have the chance to get to know their bosses better and feel more collegial, making it easier to approach them in the office with work concerns.
3. Demonstrate employee value
When employees feel as though their contributions to the company are important, they are much more productive, motivated and happy in the workplace. Throwing a special company party is an excellent way to display your gratitude for each of your staff members. Many companies opt to host an Awards Ceremony event each year to personally reward employees that have done an outstanding job over the course of the year. This type of company event is fun for everyone and provides the recognition many employees seek.
When planning a company event, you should build in a time to gift your team with useful and high-quality promotional products. These gifts are another token of your appreciation and work well as visual advertisements to others.
The perfect bulk promotional items for company events
Personalized shirts and other apparel
Personalized shirts are popular and valuable promotional items to distribute to employees. They can be worn to work on casual days as well as outside the office. Seek out high-quality apparel, like custom embroidered jackets from reputable brands such as Columbia and Under Armour, and customize them with your company logo.
Corporate gifts and awards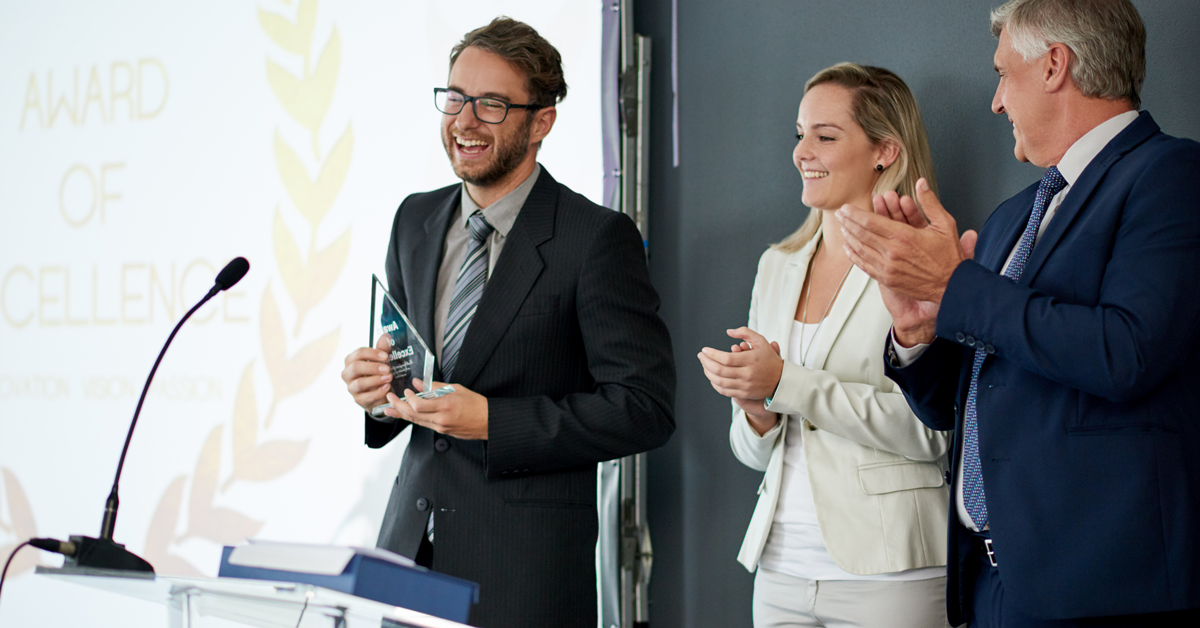 If you're planning to host a company-wide Awards Ceremony, you'll need gifts and awards to give out to your winners. A traditional award like a plaque is an excellent way to make your outstanding employees feel special, but you can also opt to offer other types of prizes such as custom Yeti tumblers or branded Wrapsody headphones.
Custom drinkware
To commemorate a great company event, hand out beautiful custom glassware that your employees can take home and use for years to come. Custom wine glasses with your company logo and the name of the event are classy favors that people will love. You can also consider giving away something people can use every day such as coffee mugs with your company logo.