About Us
At Pinnacle Promotions, we believe in providing our customers with promotional products that are on-trend, of quality, and that serve a purpose all at the right price. With more than 14,000 items on our award-winning website, we've developed an intuitive search system to help our customers find the promotional marketing items they need fast. Our industry experts are also available for branding ideas to complement your business.
Pinnacle Promotions is here to elevate your brand.
Mitch and David Weintraub, two ambitious post-collegiate brothers, founded Pinnacle Promotions as a passion project in 1994. Their passion is precisely what built Pinnacle from a small t-shirt printing company into a full-service promotional goods agency. While Pinnacle has grown to over 100 employees, Pinnacle has never lost that family-owned feel and we are proud to boast long-tenured employees who share our passion for impeccable customer service.
In the past 25+ years, we've helped our customers roll out custom online stores, shipped products straight to their client's door, provided product kitting and packaging, product personalization, custom product development and more!
Today, Pinnacle Promotions is more than a promotional goods provider. We go beyond the logo and help our clients build their brand. Our account managers cultivate relationships with our customers to become an extension of their brand team. We also bring to the table creativity, top-notch customer service and an in house development team,
Let's elevate your brand.
Our Values
We Care
We care about each other, our customers, and our suppliers. We're invested in what each one is trying to achieve.
We Do What's Right
We're guided by the principles of honesty and openness and take ownership of successes and failures.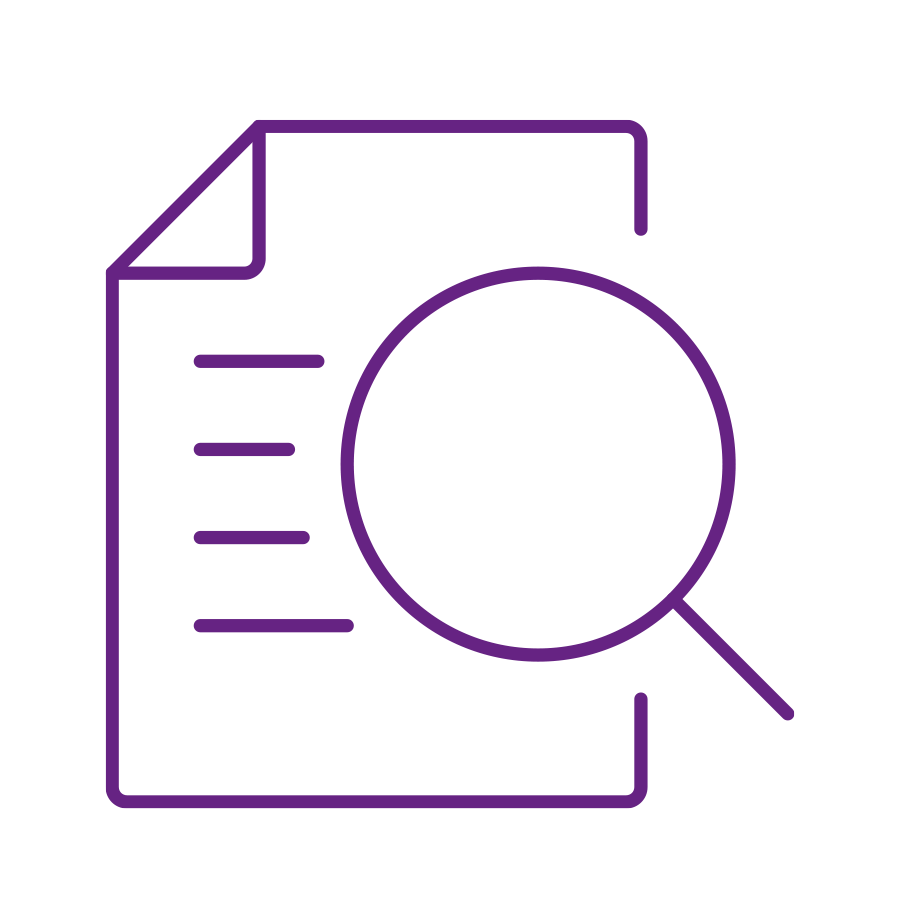 Details Matter
We constantly strive to achieve perfection in everything we do because details matter.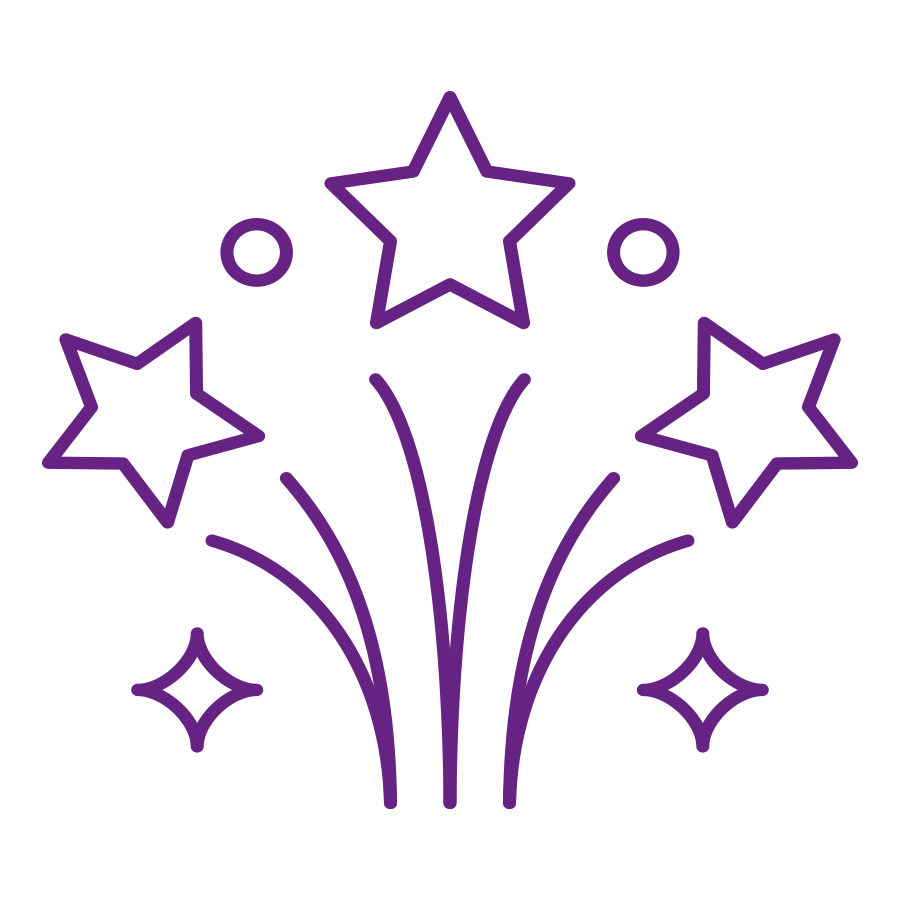 We're Passionate
We're driven by a genuine enthusiasm for what we do and who we work with.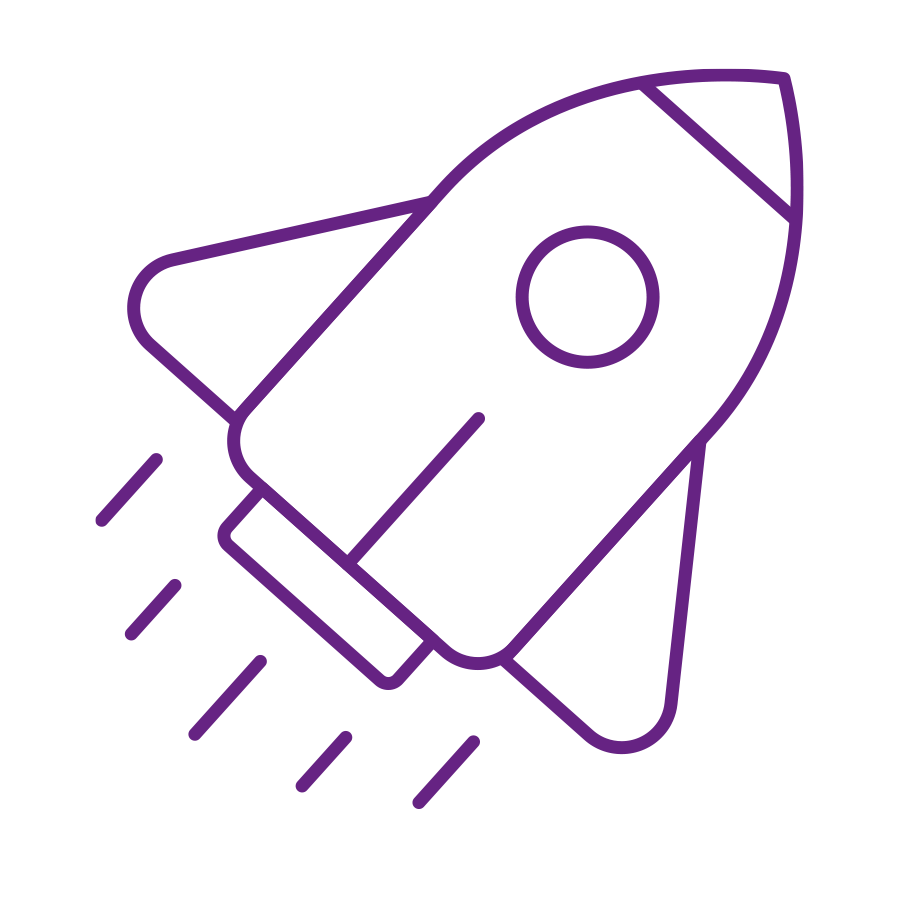 We Embrace Change
We don't shy away from change, we encourage it. It's how we get better and help our clients continually stand out.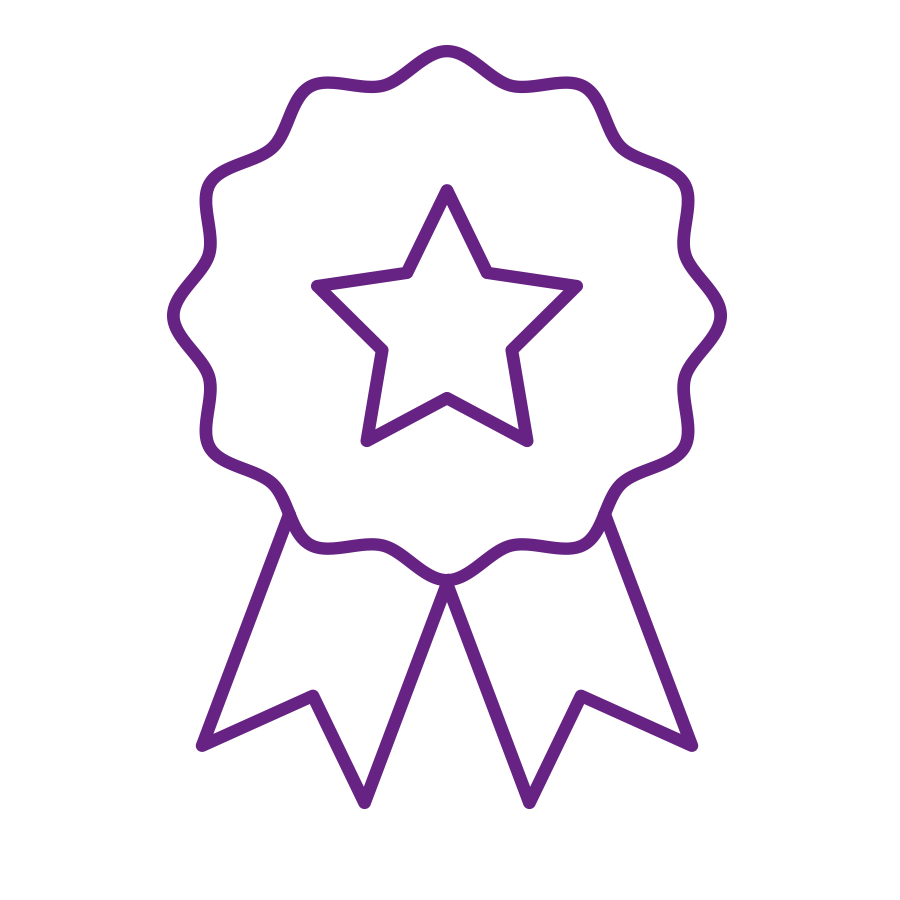 We Appreciate Our Customers
Our customers are the reason for our success, and we never take them for granted.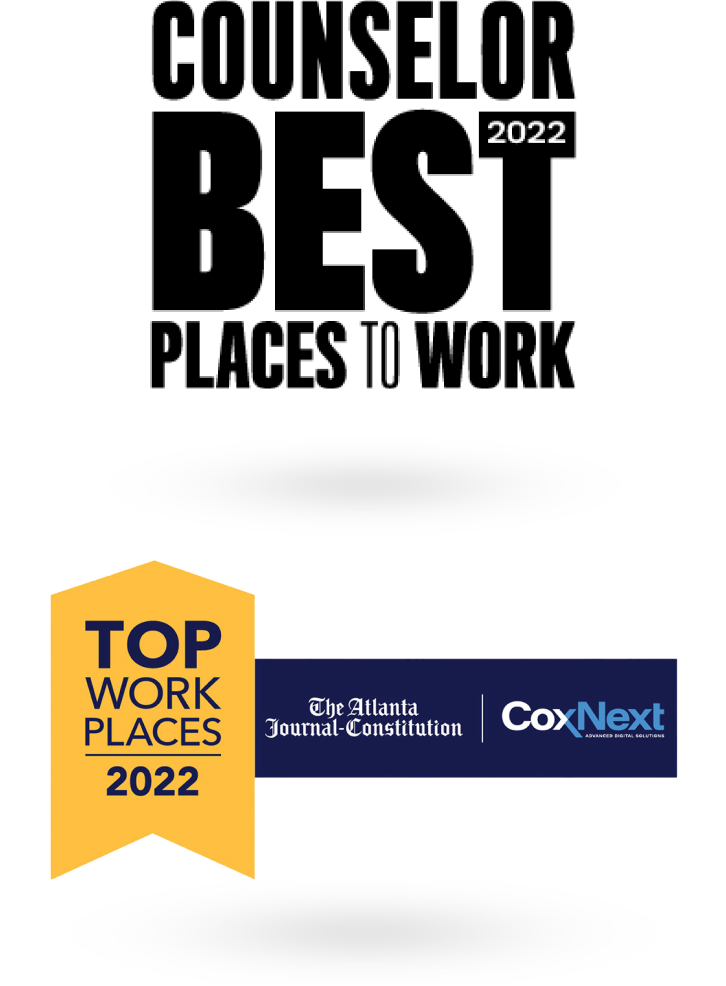 2019 PPAI Gold Pyramid - Technology - eCommerce Website
2019 PPAI Gold Pyramid - Technology - Web Content/Functionality
2019 PPAI Gold Pyramid - Technology - eCommerce Website
2019 PPAI Silver Pyramid - Technology - Video Content
2018 PPAI Silver Pyramid - Marketing - Distributor Catalog
2018 PPAI Silver Pyramid - Marketing - Distributor Self-Promo
2018 PPAI Gold Pyramid - Technology - Web Content/Functionality
2018 PPAI Gold Pyramid - Technology - Video Content
2015-2016 Atlanta Business Chronicle Book of Lists - Top Promotional Product Firms
2015 PPB Magazine - Top 10 Greatest Companies to Work For
2015 Promo Marketing - Top 50 Distributors
2014 Inc. 5000 America's Fastest Growing Companies
2014-2015 Atlanta Business Chronicle Book of Lists - Top Promotional Product Firms
2012 Counselor Magazine Best Places to Work
2011 Counselor Magazine Best Places to Work
2010 Counselor Magazine Best Places to Work
2008 Counselor Magazine Best Places to Work