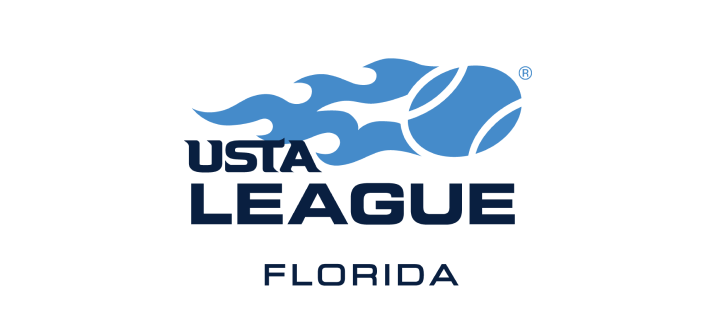 We love utilizing NetKnacks for our Local League and Championships Award programs. The quality of the items is great. The convenience of one-stop shopping with NetKnacks allows us to utilize our time more effectively by educating and meeting the needs of the players to ensure a more positive USTA League experience for them.

Sandy Marshall
Director of League Tennis, Section
League Coordinator, USTA Florida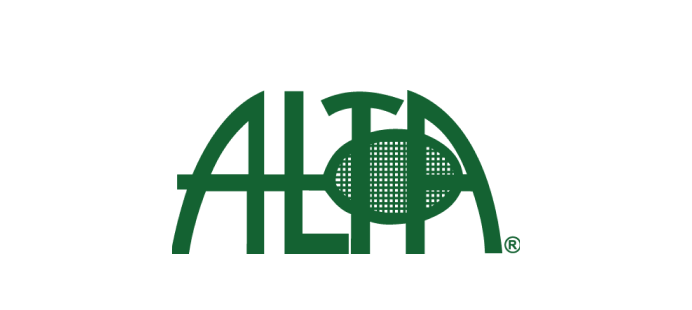 I have used NetKnacks for three years. They have always provided excellent service and assistance. The products ordered have always been received timely and accurately.

Mike Wright
ALTA Past President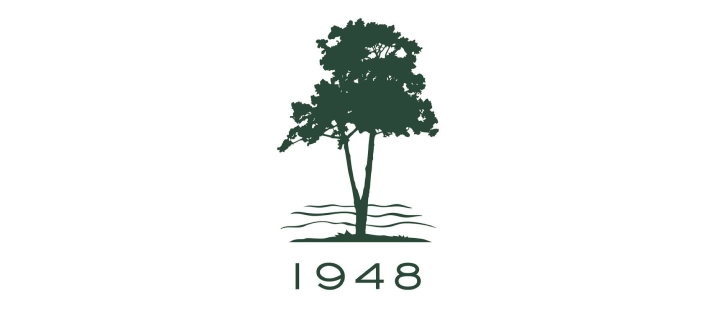 I have used NetKnacks for most of my event needs for several years now. The staff is efficient, knowledgeable about products and very friendly. They have such a wide variety of products from awards to gifts and tennis apparel. Engraving is free and prices are very competitive.

Dottie Brown
Tennis Manager, Vestavia Country Club,
Birmingham, Alabama

Elevate Your Tennis Promotions with Netknacks
Pinnacle Promotions understands the passion and dedication that tennis enthusiasts have for their sport. That's why we offer a wide range of Netknacks, including promotional tennis items and gifts, designed to elevate your tennis promotions and capture the attention of tennis lovers. With our high-quality products, you can showcase your brand, build relationships, and make a lasting impact in the world of tennis.
Promotional tennis items are the perfect way to serve up brand awareness on and off the court. From custom tennis balls and branded tennis rackets to personalized tennis accessories like visors and towels, these products not only enhance the tennis experience but also act as powerful advertising tools. By featuring your logo prominently on these tennis gear items, you can gain exposure among players, spectators, and tennis enthusiasts, effectively increasing brand visibility and recognition.
Tennis Gifts: Ace Your Client Relationships
When it comes to building and strengthening client relationships, promotional tennis gifts are a winning choice. Imagine the delight as your valued clients receive a custom tennis gift set or a high-quality tennis bag with your logo. These thoughtful gestures show your appreciation for their partnership and create a lasting impression. Tennis gifts not only foster goodwill but also serve as a reminder of your brand's commitment to excellence and quality.
At Pinnacle Promotions, we are committed to helping you ace your tennis promotions. Our Netknacks collection offers a wide range of promotional tennis items and gifts to suit your needs. With our expertise in customization and our dedication to delivering high-quality products, we can help you make a powerful statement in the world of tennis. Partner with us to create a winning promotional strategy that elevates your brand and connects with tennis enthusiasts.
By incorporating Netknacks into your tennis promotions, you can leverage the passion of tennis enthusiasts, enhance brand visibility, and strengthen client relationships. Trust Pinnacle Promotions to provide you with top-notch tennis promotional items and gifts that make a lasting impression on and off the court. Together, let's take your tennis promotions to new heights.