Make any adventure stand out with these wanderlust-worthy promotional products.
Get my brand on the road
Volunteer Knitwear™ Tri Tee
A comfy and purposeful shirt designed for those with a heart for giving back.
Anywhere Belt Bag
The perfect companion for hands-free adventures wherever you roam.
Swig Life™ Sun Dance Water Bottle - 20 oz.
A durable water bottle that keeps your drinks cool while adding a splash of sunshine to your day.
Make a splash with branded beach items and turn any sandy retreat into a promotional paradise.
Make my swag splash
The Flip Flop
The ultimate summer footwear for beach days, poolside lounging and carefree adventures under the sun.
Sol Mate Tote Bag
A chic and spacious tote that effortlessly carries all your sunny day essentials in style.
Sun Bum® Beach Bum Kit
A must-have collection of sun care essentials that keeps you protected, moisturized and ready to soak up every beachy moment.
Unleash flavorful fun with these BBQ promotional products, designed to turn every cookout into a sizzling summer memory.
Fire up my gear
BBQ Grill Apron
The ultimate grill accessory designed to keep you organized and your clothes clean while you fire up the taste buds.
Igloo® Playmate Pal™ 7 Qt Cooler
Keep the cool vibes flowing with this compact cooler that keeps your favorite refreshments chilled and ready for all your grilling gatherings.
Retro Webbing Chair
Relax in retro style in this eye-catching seat that adds a touch of nostalgia to your outdoor lounging experience.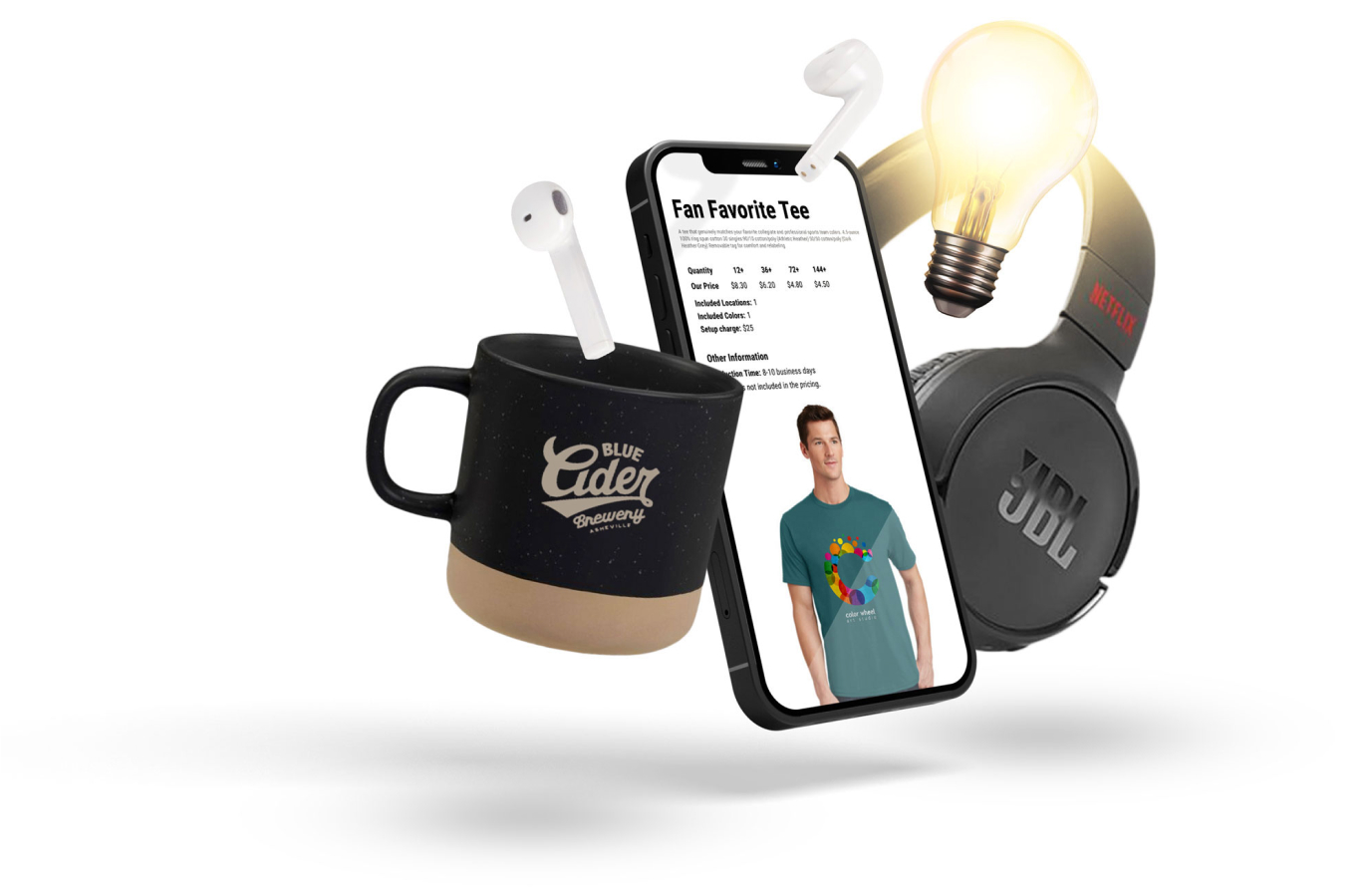 Looking for more curated ideas?
We can help!
Our virtual IdeaKits™ are full of creative promotional ideas or you can request a Free Sample* before you fully commit to your next bulk order!
*Any sample over $20 may be subject to an additional charge. We reserve the right to refuse unqualified requests.