Want to reach your loyal customers in a unique way? Check out a client care package. With a bundle of gifts and promotional products, you'll let your clients know you appreciate their business.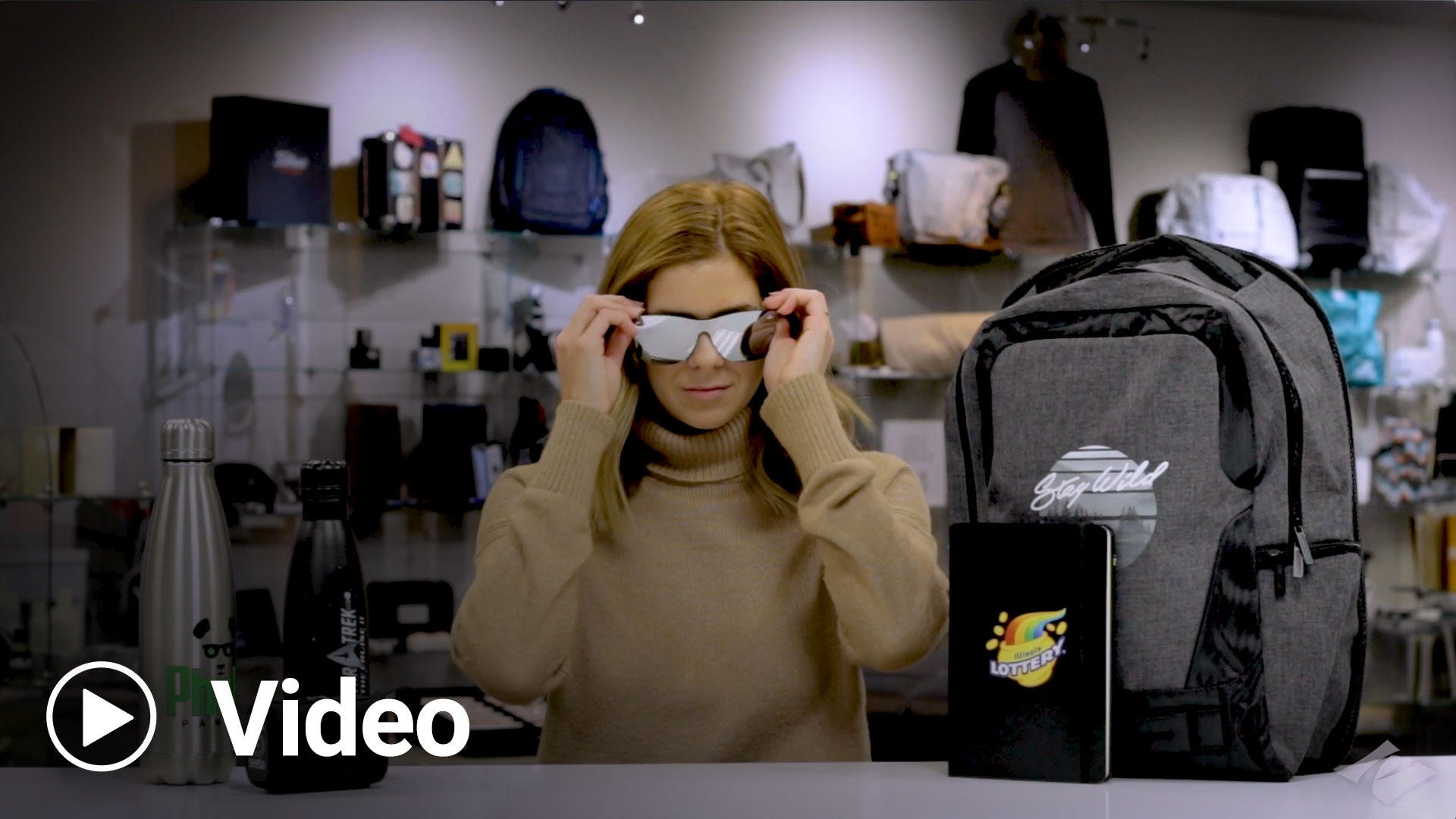 Merchandising Manager Sarah looks back on 2018 and selects her favorite products of the year.
Products shown in video: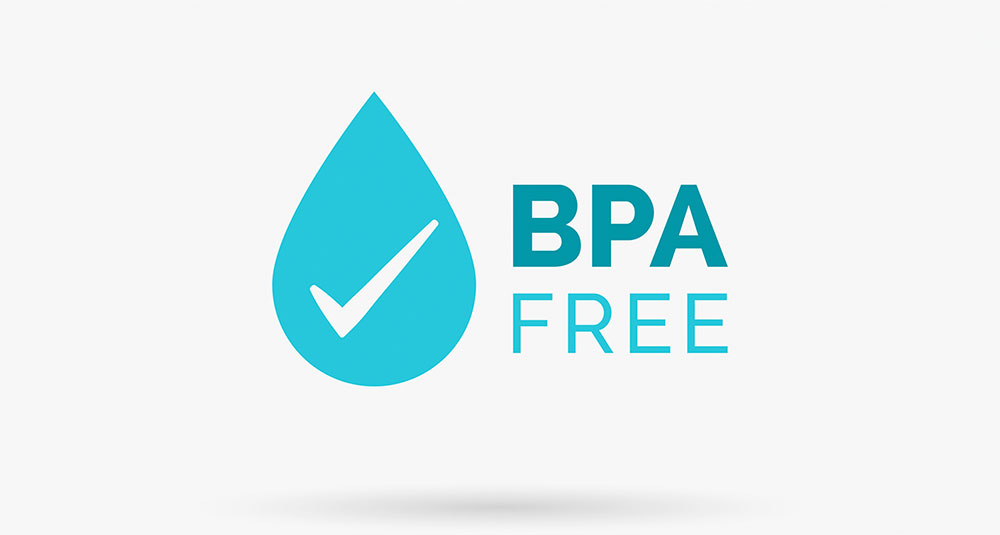 Make sure all of your giveaways and freebies are as safe as possible with custom BPA-free water bottles from Pinnacle Promotions. Learn more here about why you should always choose BPA-free plastic products.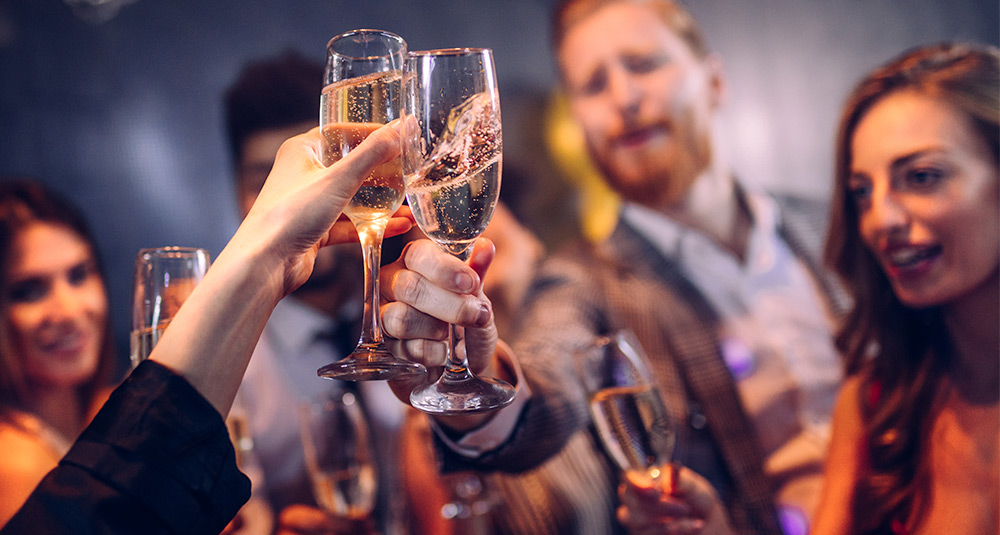 The holidays are time to pamper and reward your employees. Make them feel special with these four promotional gift ideas that will shine at the next company event.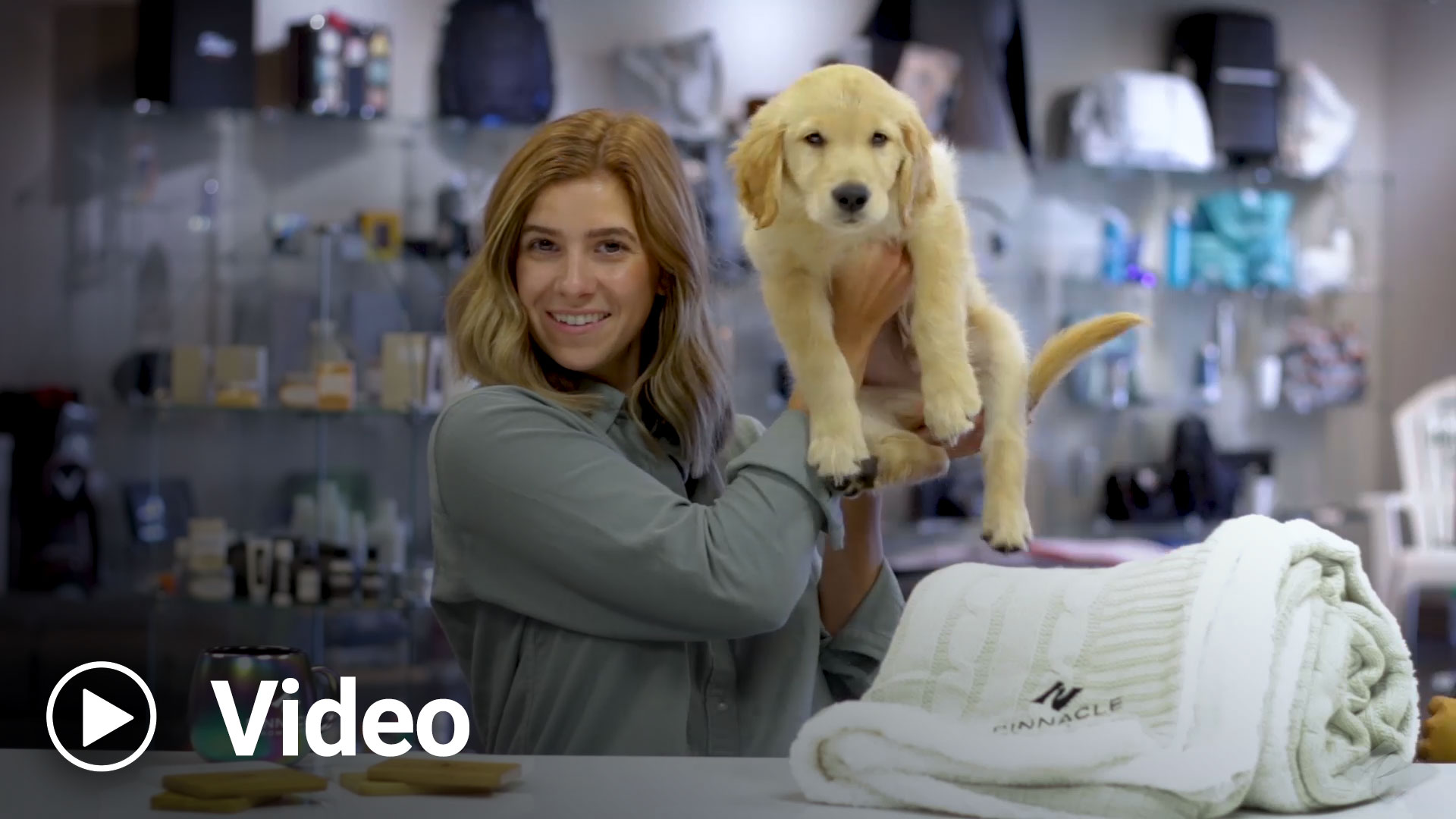 Looking for the perfect corporate holiday gift? Merchandising Manager Sarah can help. Plus, there's a cute puppy.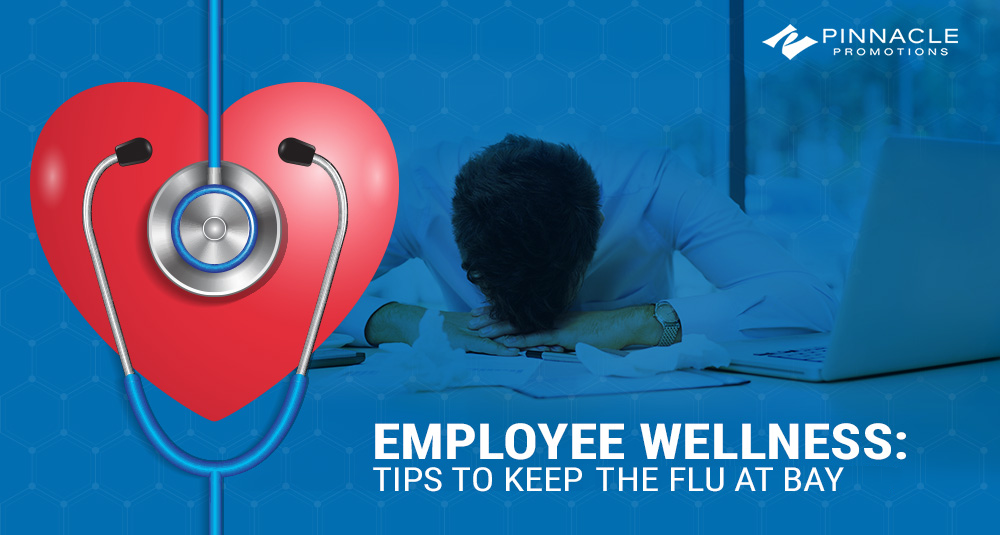 If you're a business owner, manager, or human resources professional, implementing a smart employee wellness strategy is the very first step to a healthy, safe workforce. Here's how: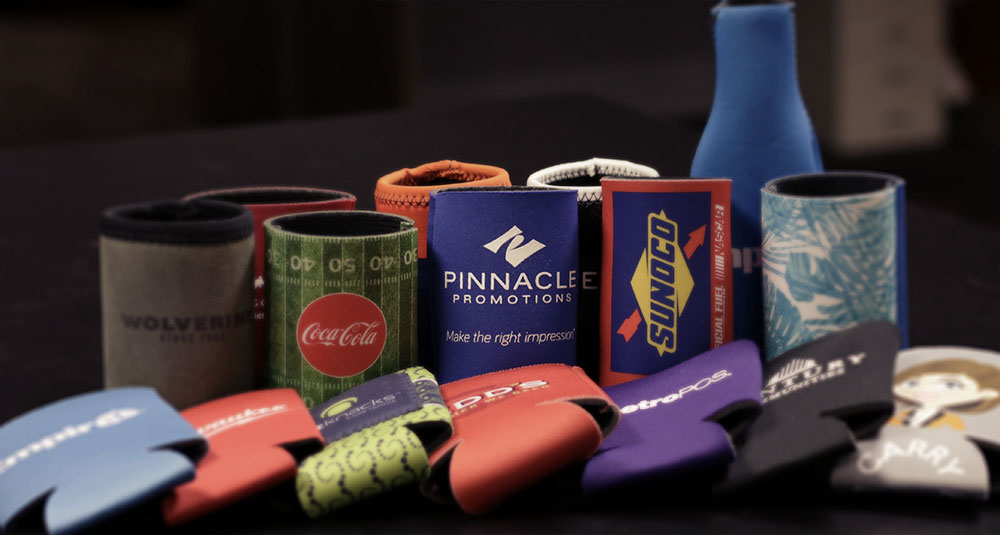 In the hierarchy of promotional giveaways, custom koozies rank high because they tick all the effectiveness boxes—they're desirable, useful, and easy to hand out to big crowds. Not only are custom can koozies popular for giving out at trade shows, job fairs and special events, they're also great for rewarding high-performance employees and thanking your customers.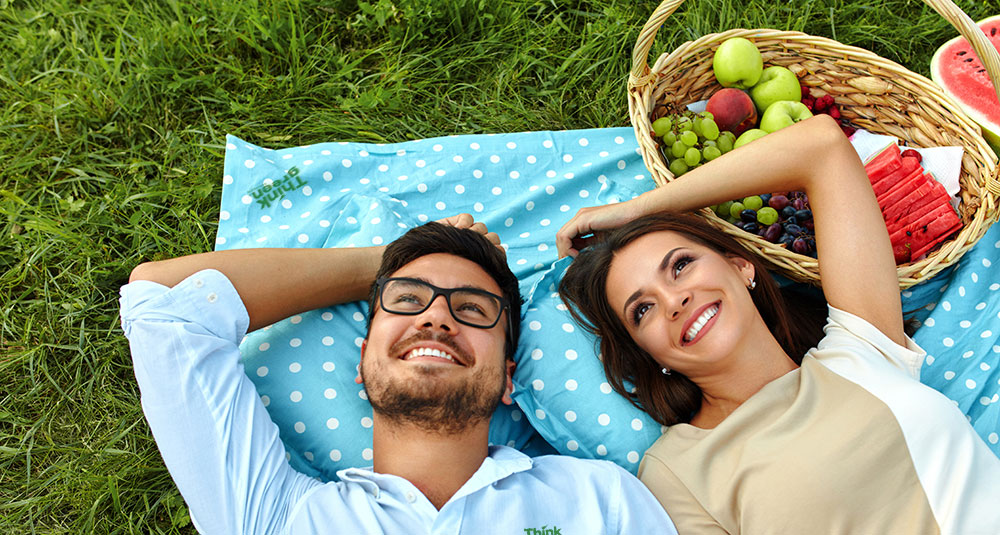 Outfitting your employees with top-notch company swag is a great way to boost loyalty and build pride in your brand, but not all swag is created equal. One of our favorite unexpected company giveaways is the custom blanket.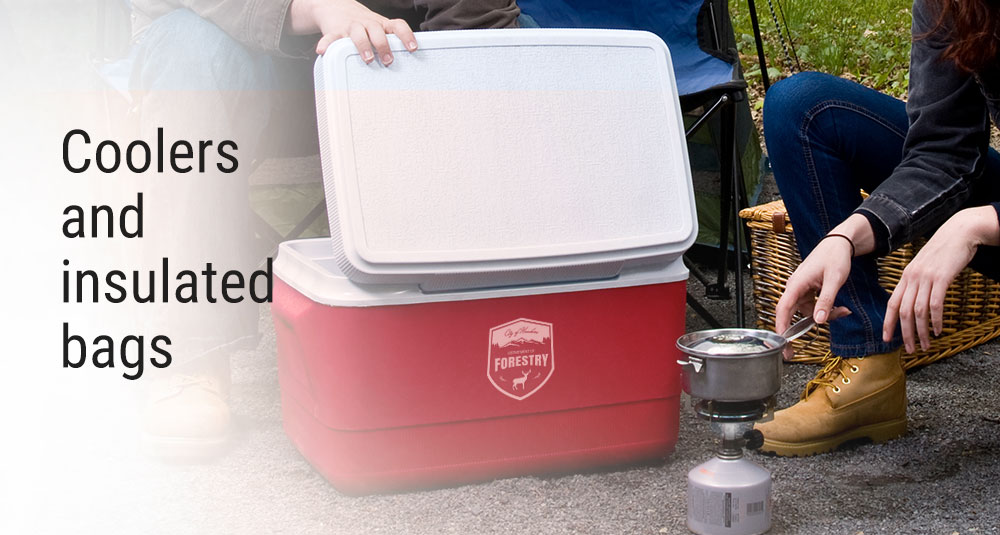 If there's any promotional product that makes your brand the life of the party, it's got to be coolers and insulated bags. Whether you use them as new hire gifts, client incentives, company holiday gifts, or to surprise retirees, you can bet they will be received with a smile.
Merchandising Manager Sarah is back with her favorite products to make up an awesome employee onboarding kit.
Load more