Picture this: the summer sun is shining bright, the scent of barbecues is wafting through the air and your dedicated team of star employees is basking in the warm glow of hitting Q2 goals.
As an employer, you understand the importance of recognizing your team's hard work and motivating them to reach even greater heights. You enjoy giving gifts during the holidays but also understand the value of promotional gift-giving year-round.
That's where the summer's best promotional gifts come into play. With a budget-friendly range of under $100, you can surprise your employees with cool and memorable rewards that will keep them motivated and appreciated throughout the season.
We'll take inspiration from the story of John, a tech company founder who wanted to celebrate his team's stellar performance with unique and budget-friendly gifts. Join us as we discover the power of these thoughtful gestures and how they can create a positive and engaging work environment.
An Employer's Quest for Cool Promotional Gifts
Meet John, the founder of a fast-growing startup tech company. He believes in the power of appreciation and recognizes that his employees' dedication is the driving force behind the company's success.
This quarter, his team has exceeded their goals, and John wants to show his gratitude by surprising them with unique summer promotional gifts. With a budget of under $100 per employee, he sets out on a quest to find the best promotional gifts that will leave a lasting impression.
So let's delve into the details of these fantastic summer promotional gifts that John selected. Together, we'll explore how these items can fuel motivation, boost employee morale and create an invigorating work environment for your team.
Summer's Best Promotional Gifts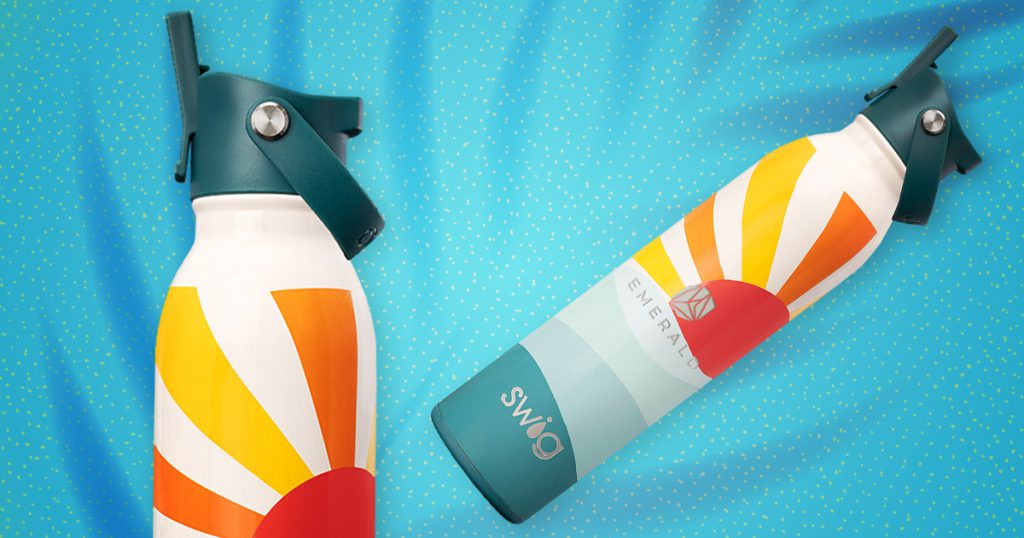 Customized Insulated Water Bottles
In the scorching summer heat, hydration is essential. John decides to give his employees customized insulated water bottles. These bottles not only keep beverages cold for extended periods but also serve as a reminder of their hard work. With the company logo or a motivational message printed on each bottle, employees can proudly showcase their accomplishments while staying refreshed.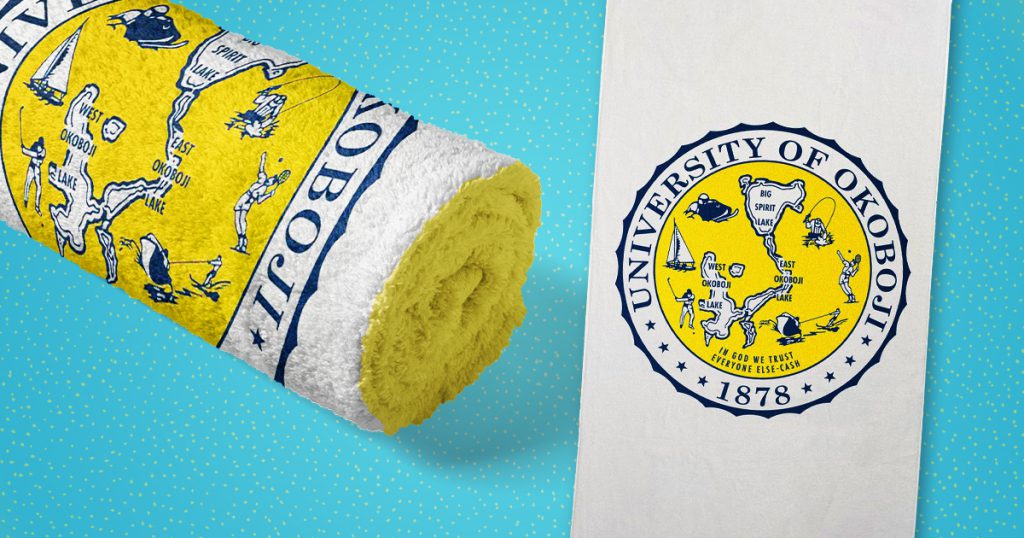 Branded Beach Towels
To encourage his employees to take a break and enjoy some leisure time during the summer, John chooses branded beach towels as another promotional gift option. These vibrant towels, adorned with the company logo, bring a touch of company pride to any beach or poolside gathering. They serve as a reminder that relaxation and rejuvenation are essential rewards for their dedication.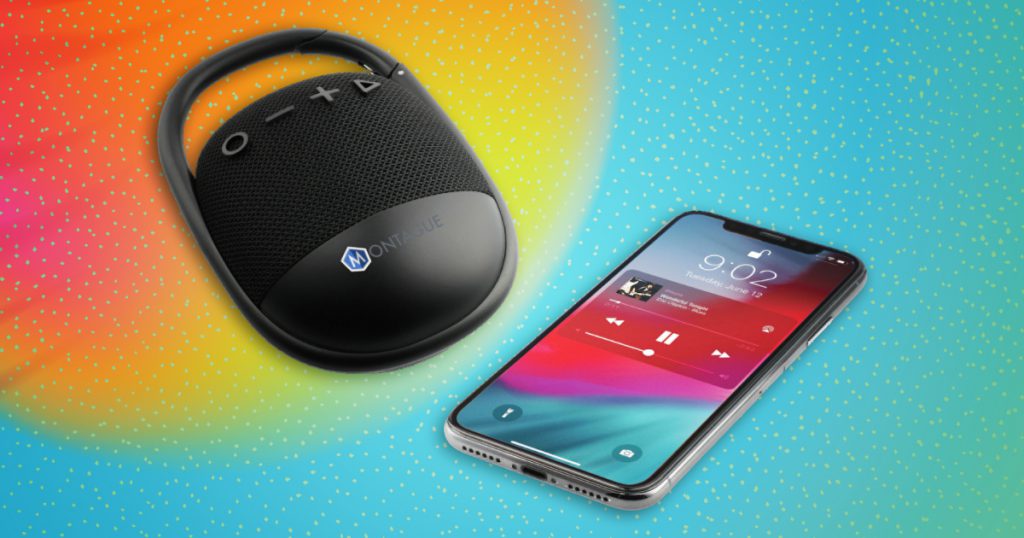 Portable Bluetooth Speakers
Music has a magical ability to uplift moods and inspire creativity. John surprised his team with portable Bluetooth speakers, ensuring they enjoy their favorite tunes wherever they go. These speakers can be personalized with the company's logo and offer a perfect combination of utility and entertainment for his employees' summer adventures.
Customized Picnic Sets
To foster team bonding and create memorable moments, John opts for customized picnic sets. These sets come complete with a sturdy, insulated cooler bag, stainless steel cutlery and polished wood cutting board— with the cooler bag branded with the company logo. Employees can take them on picnics, beach outings or even enjoy outdoor lunch breaks, creating a sense of camaraderie while promoting a healthy work-life balance.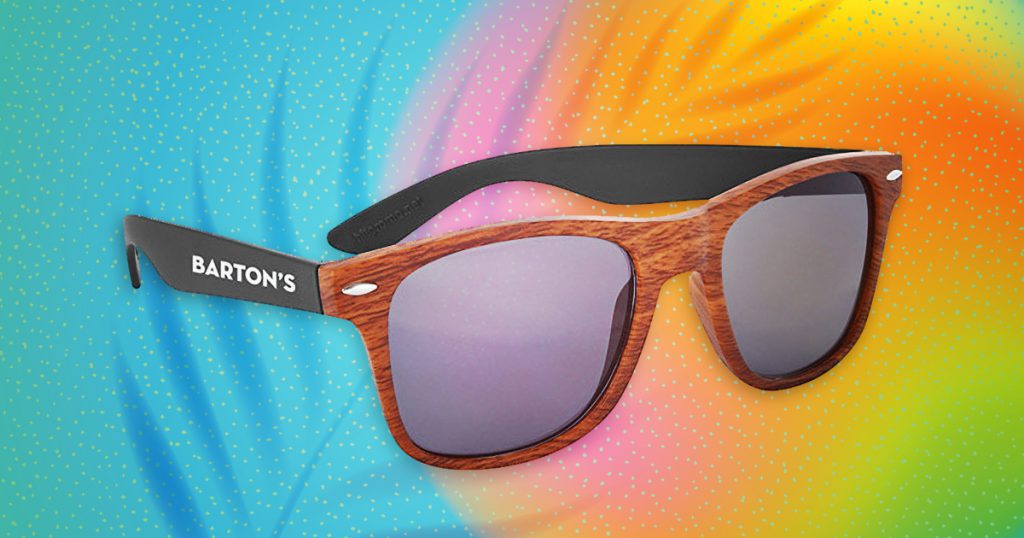 Personalized Sunglasses
As the sun shines brightly, stylish sunglasses become a must-have accessory. John surprises his employees with personalized sunglasses featuring the company's logo. Not only do these sunglasses protect their eyes from harmful UV rays, but they also lend a touch of coolness to their summer style. Employees can proudly wear them and become walking brand ambassadors for the company.
Promotional Gift Giving with Pinnacle Promotions
Summer promotional gift-giving is an excellent opportunity for employers to express their appreciation and boost employee morale. By selecting unique gifts that align with the season and the company's values, employers like John can create a positive and engaging work environment. From customized insulated water bottles to personalized sunglasses, the options for summer promotional gifts under $100 are endless.
Remember, a thoughtful gift can go a long way in motivating and appreciating your employees. So, whether you are an employer looking to reward your team or an individual searching for the perfect gift, Pinnacle Promotions is your hub for summer promotional gifts to make this season unforgettable.
Let us help you make your next summer promotional gift-giving experience memorable. From our virtual IdeaKits™ to custom-branded kits to online company stores, we understand what it takes to ensure your team feels valued. Fill us in on your next project and let us work our promotional magic — call us today at 877.300.2007.