monday.com found success with the MyPromo Portal pick-a-kit solution.
monday.com is a data-driven project management solution known for "Empowering teams to accomplish more, together." In 2019, the organization launched its first Elevate Conference, designed for "innovation and the future of work." Since its inception, the conference has brought together thought leaders and attendees worldwide.
The Challenge
Travel restrictions from COVID-19 impacted monday.com's 2021 Elevate Conference. But the show had to go on. The organizers quickly pivoted and decided to turn the event into a virtual experience. However, they would still need a way to share event swag globally.
The Solution
The Pinnacle Promotions team came to the rescue with MyPromo Portal. The team created three kit versions for the event with an astronaut, a rocket and 'reimagine' as themes. From here, Elevate attendees could redeem one of these kits from a custom event portal. 
Each kit included a holographic sticker, t-shirt, poster and a thank you card with the chosen theme.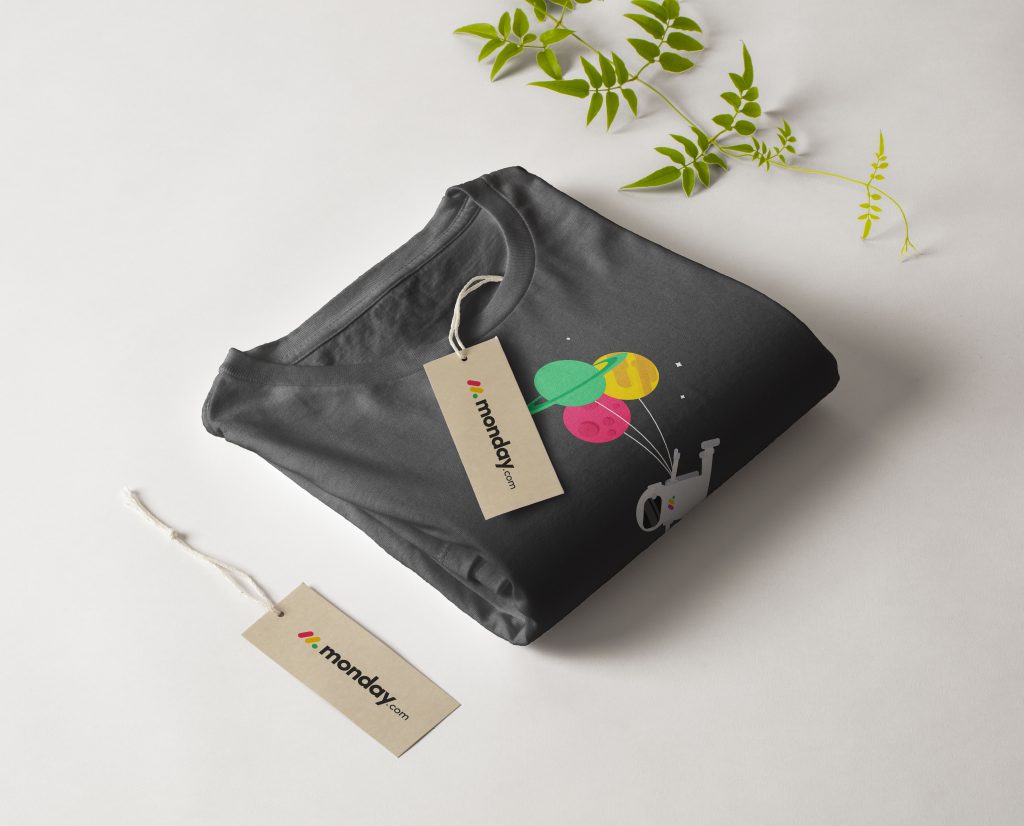 The Result
The monday.com event portal was a huge success! Pinnacle Promotions produced and shipped over 80,000 kits to attendees in 80 countries.
We have your next conference or event solution covered. With MyPromo Portal, we can help you get the best out of your brand experience.
Ready to explore all our online store options? Check out MyPromo Solutions today!