Add Your Unique Logo to UNTUCKit Products

Nothing is quite as frustrating as wanting to feel good and look good in professional clothing. Thankfully there is a solution for looking stylish while feeling comfortable and casual.
UNTUCKit is a brand of shirts made just for that — to be untucked without trailing shirt tails flailing in the wind. The shirts are created for comfort and style, with a large selection for men of all shapes and sizes.
The UNTUCKit Story
In 2010, UNTUCKIT founder Chris Riccobon created a shirt that was professional, stylish and could be untucked without the added bagginess of the everyday collared shirt. In 2011, Aaron Sanandres, his classmate from Columbia University, joined him to help develop this idea into a stand-alone business. In 2015, UNTUCKit opened its first store in SOHO, New York. Today, UNTUCKit runs 80+ stores in North America.
They have expanded beyond the collared shirt to incorporate polos, tees, sweaters and other men's attire. UNTUCKit also carries women's professional shirts and casual dresses for comfort and 
UNTUCKit the Way Your Want It
UNTUCKit has been changing the game of professional comfort for over ten years. Are you ready for your brand to truly stand out?  Adding your company logo is the distinguished look you need to make the right impression. See all of our UNTUCKit apparel options and find your next fit today! 
Corporate Branded UNTUCKit Shirts
At Pinnacle Promotions, we help you unify your brand with stylish, comfortable apparel options. Whether it's for your team or your customers, your company will make the right impression with UNTUCKit logo shirts. Here are a few of our favorite options:
UNTUCKit Men's Las Cases Special Wrinkle-Free Long Sleeve Shirt allows for comfort and versatility. The wrinkle-free cotton is super soft, making it the go-to shirt for professional business trips or a day full of meetings.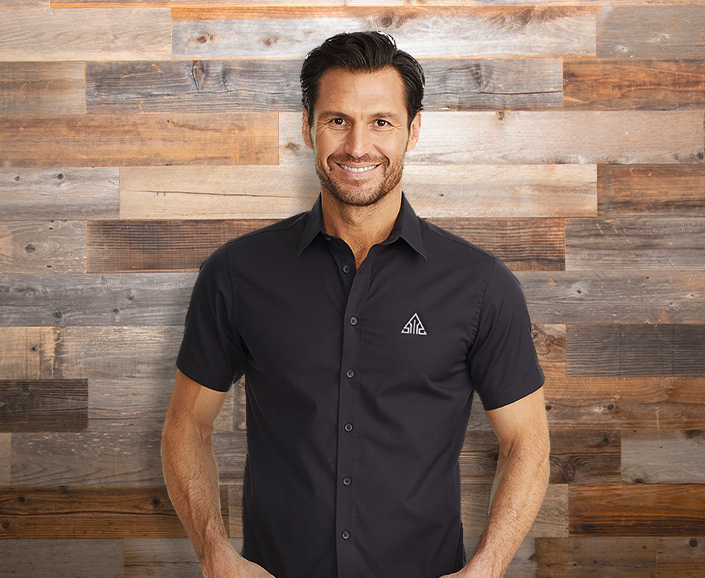 Need a comfortable summer look for your team? UNTUCKit Men's Classic Coufran Short Sleeve Shirt offers relaxed and wrinkle-free wear with short sleeves to help beat the summer heat.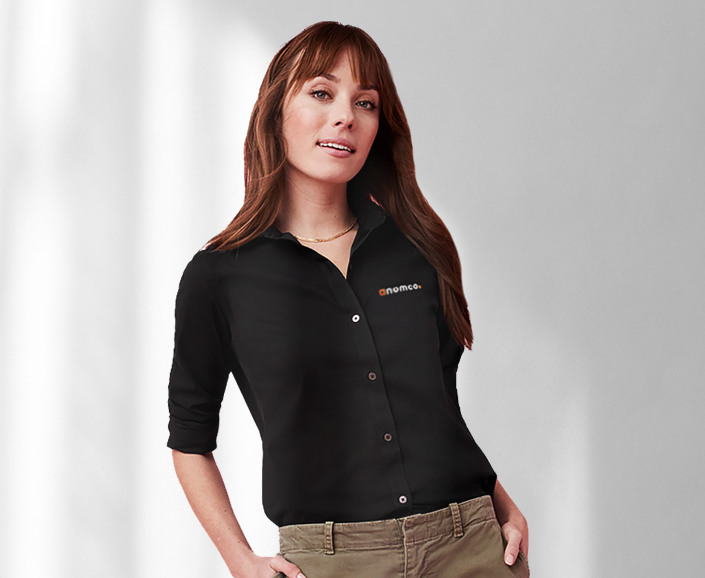 The UNTUCKit Women's Bella Long Sleeve Shirt is the perfect fit with slimming darts and stretchy cotton fabric for women of all shapes and sizes. It also has the added benefit of Perfect Placement Buttons, ensuring your shirt always stays closed with no gaps.
Let us create your branded apparel the way you envisioned it. Contact us today at 877.300.2007 for a free virtual proof with your logo on any UNTUCKit shirt!