When it comes to promotional products, few things grab people's attention like custom snapback hats. These well-made items are easy to customize and can be used for any occasion. Bring your custom snapbacks to the next trade show or corporate event or incorporate them into your new employee welcome package. Our team at Pinnacle Promotions are experts on selecting the perfect promotional gift –  read our tips on how to select the perfect custom snapback to promote your brand.
Don't skimp on the quality
Custom snapback hats are available in a range of styles and colors, but you want to make sure you're ordering a high-quality product that will last. Our merchandising gurus have selected a collection of attractive, well-made hats to suit your company's promotional needs.
Consider your target demographic and choose a style that will appeal to them—whether that's a flat-brim trucker-style snapback or traditional baseball cap. We offer wearable products from top brands like Under Armour and Nike. Before finalizing an item, give thought to your budget—lesser known brands have custom snapbacks for as low as $4 to $5 apiece while larger brand name baseball caps can be purchased for $20 to $30 each.
Opt for trendy styles
When it comes to fashion items like snapback hats, there are dozens of style options. Select something popular such as mesh-back caps or hats with flat brims over curved. Select an item made by popular brands for fitness clothing and accessories to grab attention and create an association between your brand and a company with a reputation for quality. When selecting your promotional product, keep in mind the colors and logo design you plan to use to ensure it will match with the item's style.
Match your product to your brand
As a marketing professional, you have the best sense of your company's brand—what you represent and how you want to be viewed by your demographic. Opting for just any promotional product won't cut it when it comes to spreading brand awareness. You want to be sure your promo items encompass your company's identity and represent it well. If your company is in the sports industry, custom snapbacks are especially appropriate as a promotion gift. Flat-brim snapbacks and custom baseball caps are also excellent items for companies interested in appealing to a younger market.
Place your order in advance
Planning ahead is vital when attending your upcoming trade show or corporate event. Once you've determined an event schedule for the year, order your promotional products well in advance to ensure they arrive on time. When making a purchase, review the production time stated on each individual item.
Review your logo configuration
Before submitting your order, take time to review our art requirements to ensure your graphics are properly suited for production. Adobe Illustrator vector files with extensions .ai, .eps and .pdf are the recommended file types when working with us because vector files are easily resized without sacrificing quality. If you haven't saved your artwork as a vector file, you can convert many different file types to vector using online converting services.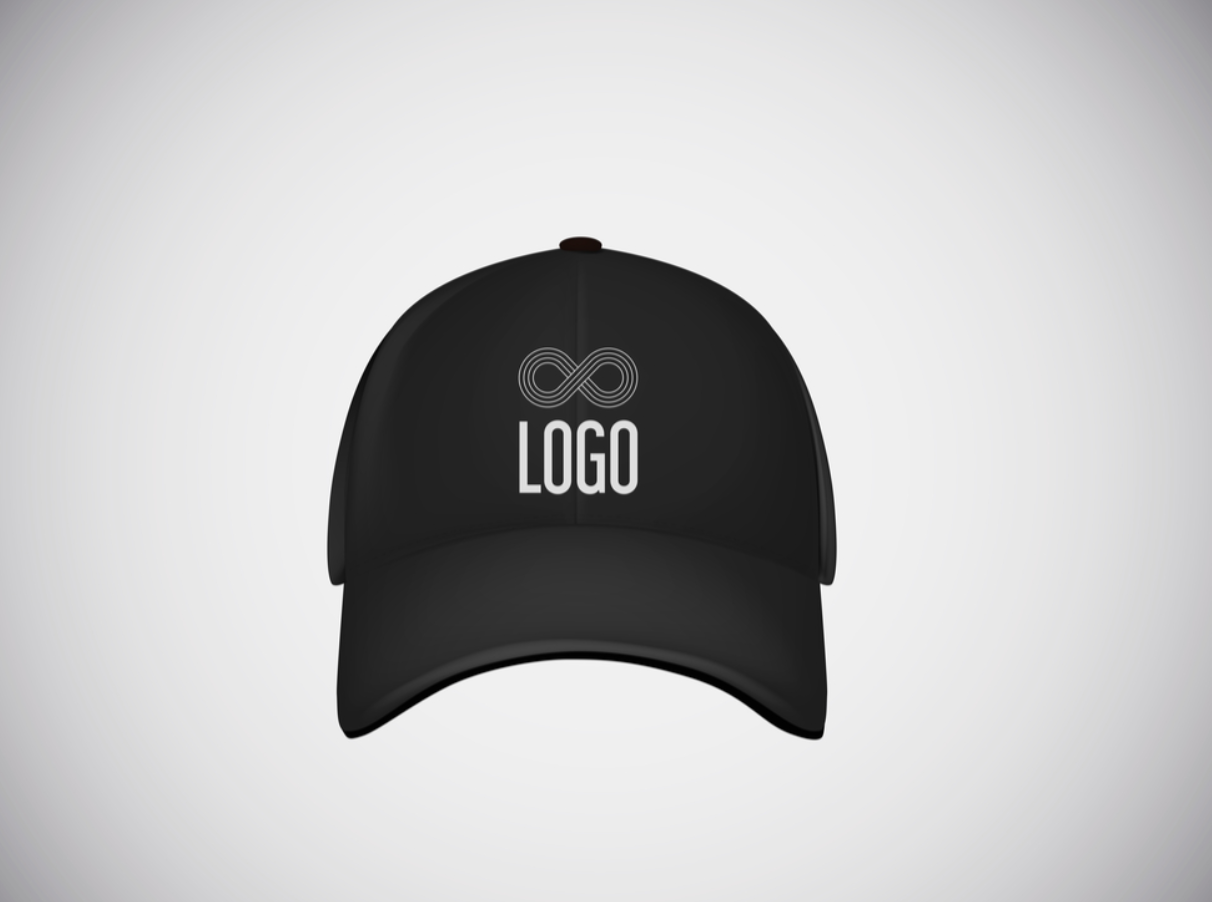 Choose the most efficient way to order custom snapbacks
Promotional products are one of the best vehicles for spreading brand awareness and building a name for your business. If you're interested in ordering top-notch custom snapback hats, you can get in touch with our professional team at Pinnacle Promotions for more details on pricing and customization options. Don't show up to your events empty handed this year! Our quick, efficient process and attention to detail guarantees that you'll receive exceptional promotional products. For more information, get in touch with us by phone  at 800.351.4226 or through our contact form.