Are you looking for the perfect gift to give your clients this year? No matter what the occasion, it's always a great idea to show your customers how much you appreciate their business. Instead of the same generic gifts, this year try something new and order custom golf balls. If your clients are golf aficionados, there's nothing they will love more than these beautifully crafted balls that they can take with them on their next golf trip. For custom promotional products, Pinnacle Promotions offers a range of high-quality gifts to fit any occasion.
The perfect time to give your clients a gift
Customer Appreciation Day
Each year, employees across the country show their clients how much they care on Customer Appreciation Day. Sometimes we all get wrapped up in the hectic day-to-day activities of the workplace, but it's important to remember the people who are purchasing from you. This year, get a head start and order your clients a gift well in advance so you don't find yourself scrambling for a last-minute present. If you think custom golf balls make the perfect gift, you can select your chosen design and place your order from Pinnacle Promotions a few weeks in advance.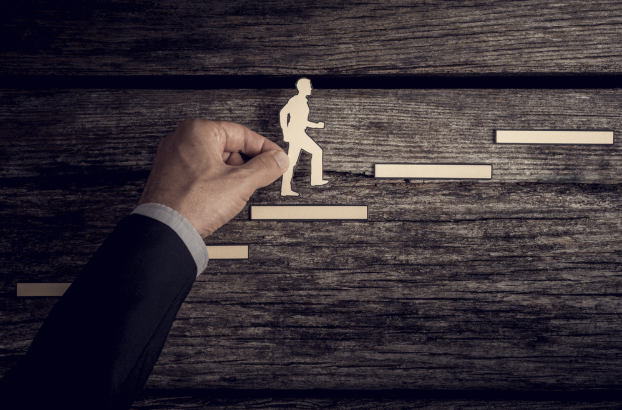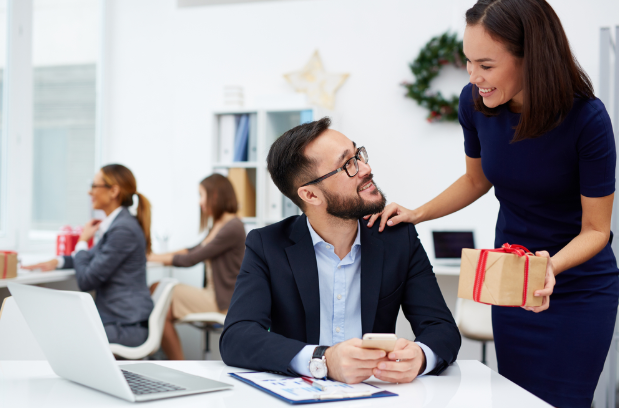 Custom golf balls
When you place an order for custom golf balls with Pinnacle Promotions, you're guaranteed to receive top-notch products. Select golf balls from reputable manufacturers like Titleist and Wilson and then upload your logo so your customers will associate your brand with fun times on the course.
Make your gift extra special with a promotional product from Pinnacle Promotions
Presenting someone who is important to you with a custom gift is a meaningful way to show that you care and that you put time and thought into their gift. Our experts at Pinnacle Promotions understand just how important it is to find the perfect unique item for any occasion. Browse our complete collection of promotional products featuring everything from apparel to toys and novelty items. If you have any additional questions, feel free to reach out to us via the contact form on our website, live chat, or by phone at 800.351.4226.