In regards to the marketing industry, and especially in regards to promo products and swag, you may have heard the term 'tchotchke' being thrown around here and there.
Besides being a funny-sounding word that literally nobody in the world can spell correctly on the first try (without Google), Tchotchke is actually an old Yiddish term meaning an inexpensive, showy trinket or miscellaneous item.
Just for fun, here are a few renditions of the word that we came across:
tsatske (not even sure what this is)
chochkey (kudos for most creative!)
chachki
chotchkes
chachtski
chochski
Okay, enough.
Whether you call promotional products "tchotchkes," "swag," or "giveaways," they can be an important part of your marketing strategy. But unlike the latter two terms, marketers tend to avoid using the term "tchotchke," as it has come to have a negative connotation in marketing.
For example, nowadays, if a professional utilizes a promotional product to market his or her business without regard to the target audience or whether that product even relates to the business, that promotional product becomes a tchotchke – more of a throwaway item.
The only way that you can make any impact in distributing promotional items to potential and current customers is to provide products that actually have a purpose and value to them. Don't let your business dollars or brand (or spelling… LOL) get tossed in the trash.
Putting the focus on the customer experience will help your business choose the most appropriate and effective promotional products that will not be termed tchotchkes. If used correctly, custom promotional products can generate interest, and more importantly engagement with your brand and business.
It has additionally been proven that effective promotional products foster customer goodwill (positive attitudes and feelings) towards a company and its salespeople. So don't let the lingo like "tchotchke" dissuade you from taking advantage of promotional products. Contrary to what you may already believe, promotional products do not, by any means, cheapen your brand, provided they are useful and unique.
For example, an athletic company may want to give clients a custom wristband to get them ready for a workout. While an educational company may want to give away bendable book lights. At Pinnacle, we'll help you find the ideal promotional products for your brand and industry that will assist your business in generating leads and sales.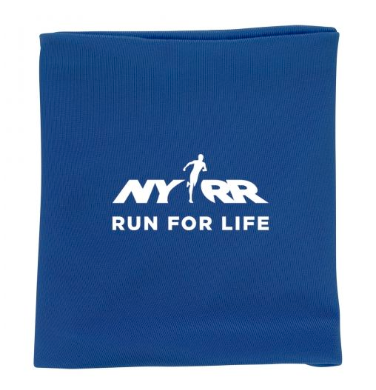 Always remember to make the needs and expectations of customers your priority, because ultimately, it's their experience with your brand that matters the most.
By choosing a brand-appropriate promotional product over a forgettable, random item (a tchotchke), you can really enhance your marketing campaigns.